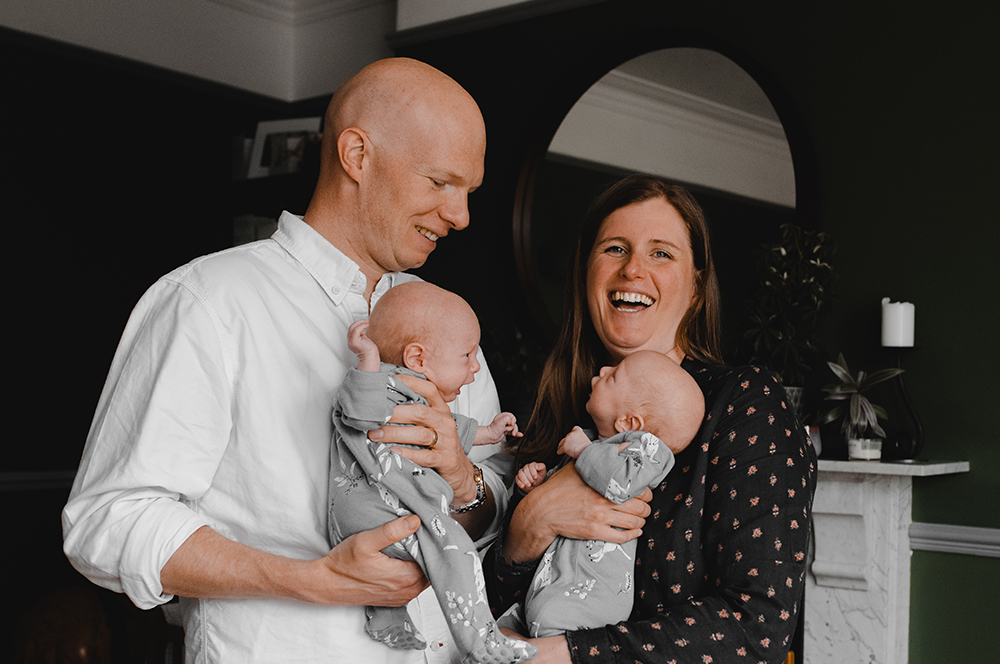 Capturing the love between a family is my most favourite thing. Whether you're after maternity & newborn photographs or just looking for lovely photographs of your family, please get in touch!
wedding & event photography
From weddings to christenings, my favourite part of event photography is seeing the smiles on everyone's faces all day long. If you have an event that you would like captured, please reach out.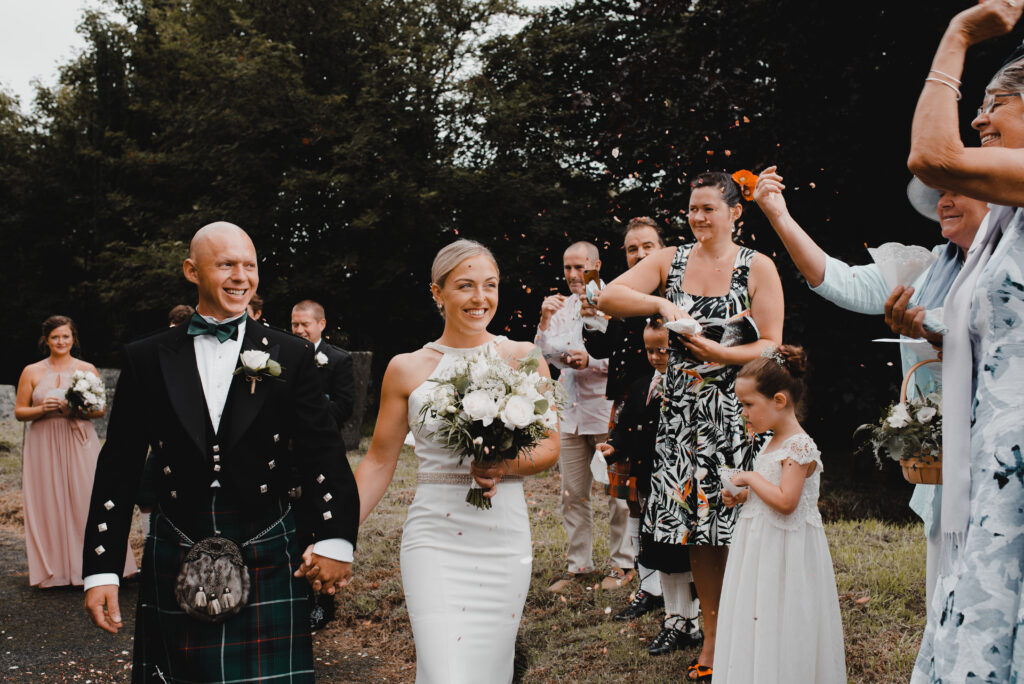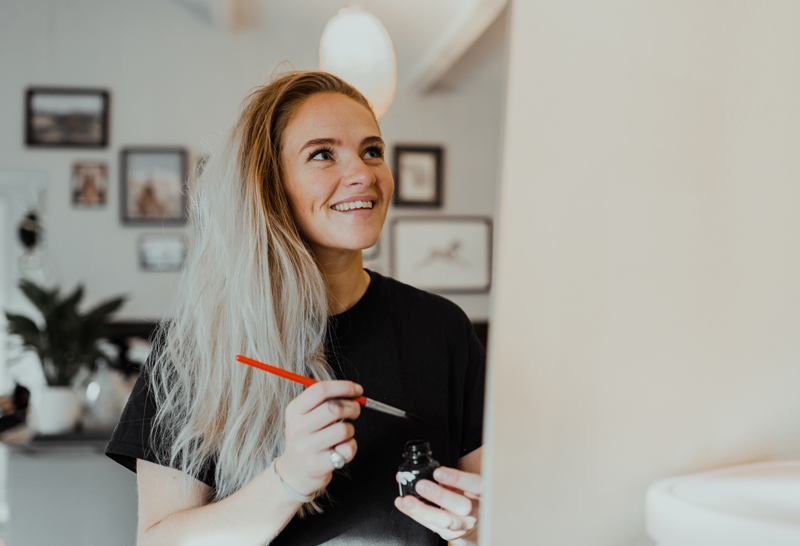 personal branding photography
From freelancers to small businesses, personal branding photography is still a great passion of mine. I will help you feel comfortable in front of the lens so we get some beautiful profile shots.
I include an engagement shoot in my wedding package, but it's also a good way to see if you gel with a photographer before booking them! Get in touch if you'd like to book an engagement shoot.